The primary Athena research team includes NREL, ORNL, DFW Airport, the North Texas Council of Governments, and the DFW Airport Clean Cities Coalition.
Regional stakeholders and data providers include American Airlines, Hitachi, Toyota, the Federal Aviation Administration, and NASA.
The project also involves a National Technical Advisory Board of multiple airports and ports, including Denver International Airport (DEN), the Port of Long Beach (POLB), Los Angeles International Airport (LAX), Atlanta Hartsfield-Jackson International Airport (ATL), the Port Authority of New York and New Jersey (PANYNJ), and the Port of Seattle.
Leadership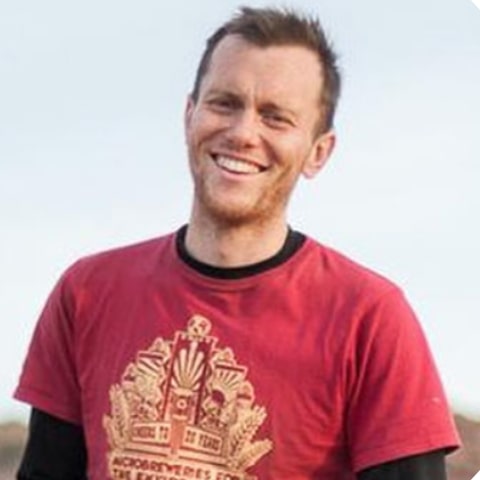 Dr. Caleb Phillips
National Renewable Energy Laboratory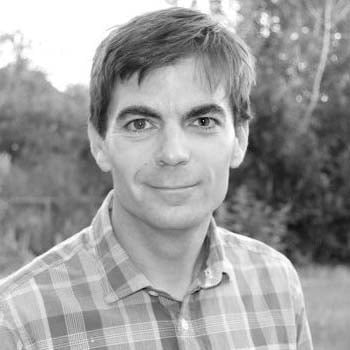 Dr. Monte Lunacek
National Renewable Energy Laboratory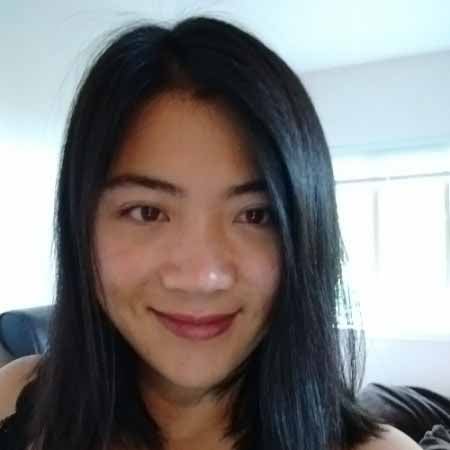 Dr. Yanbo Ge
National Renewable Energy Laboratory
Load More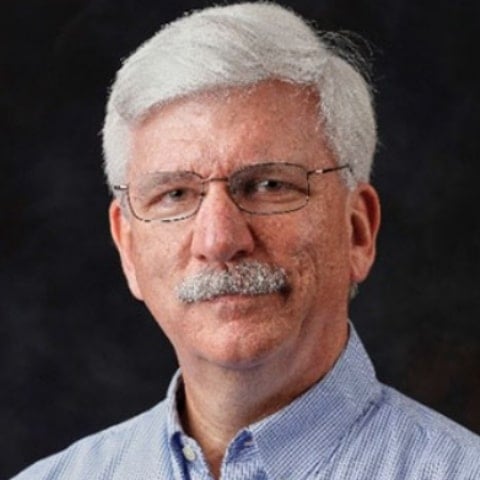 Dr. Mike Hilliard
Complex Systems Modeling
Oak Ridge National Laboratory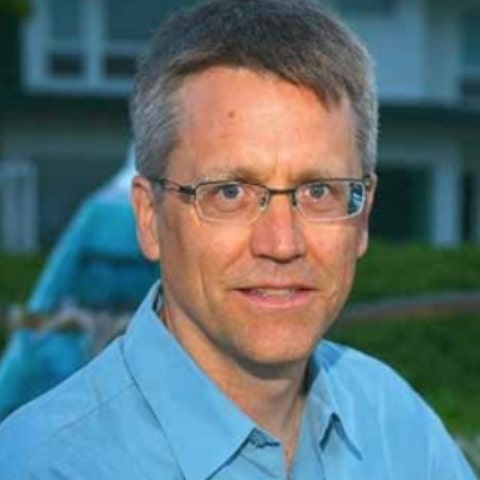 Ken Kelly
Advanced Transportation Lead
National Renewable Energy Laboratory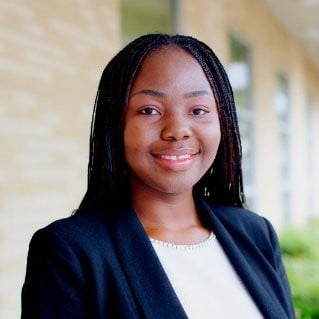 Esther Chitsinde
Project Manager
Dallas Fort Worth Airport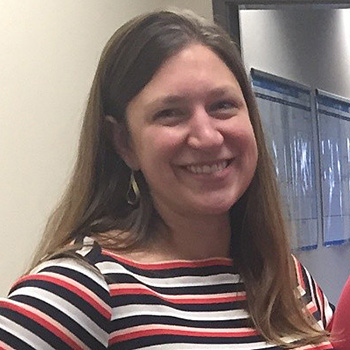 Lori Clark
Air Quality and Clean Cities Program Manager
North Central Texas Council of Governments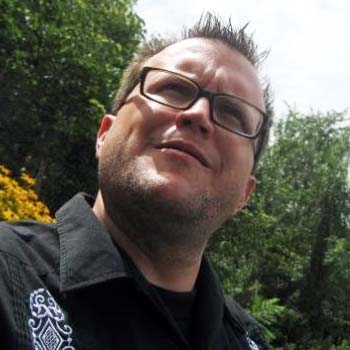 Matt Eash
Data Systems Architect
National Renewable Energy Laboratory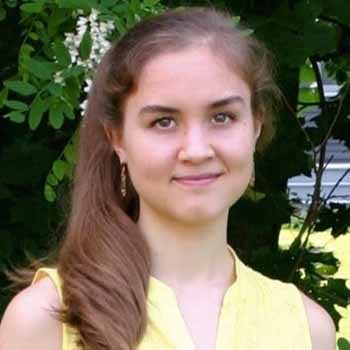 Karen Ficenec
Data Scientist and Transportation Engineer
National Renewable Energy Laboratory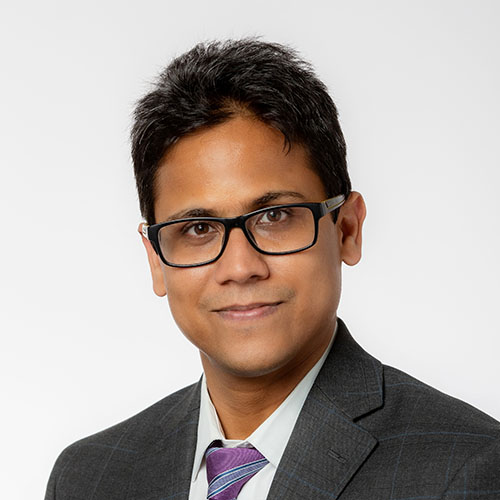 Dr. Venu Garikapati
Transportation Data Analytics
National Renewable Energy Laboratory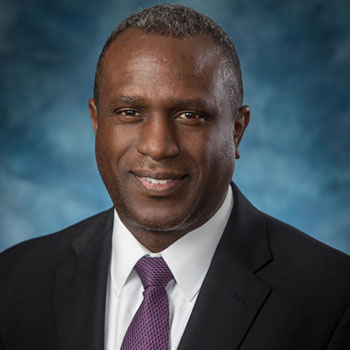 Robert Horton
Vice President of Environmental Affairs
Dallas Fort Worth Airport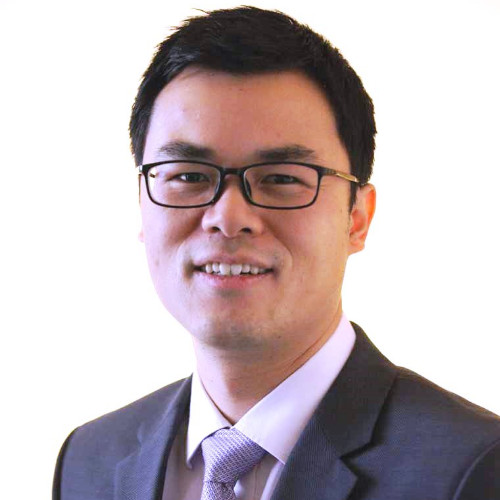 Dr. Yi Hou
Transportation Data Scientist
National Renewable Energy Laboratory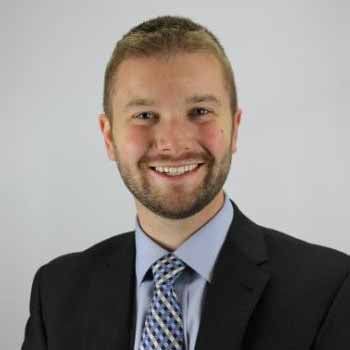 Dr. Andrew Kotz
Commercial Vehicles Researcher
National Renewable Energy Laboratory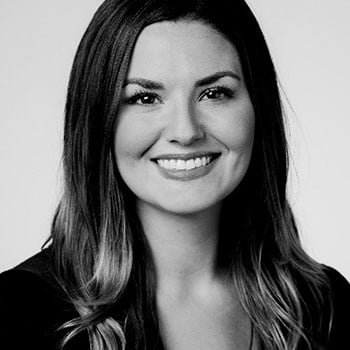 Devonie McCamey
Communications Strategy Lead
National Renewable Energy Laboratory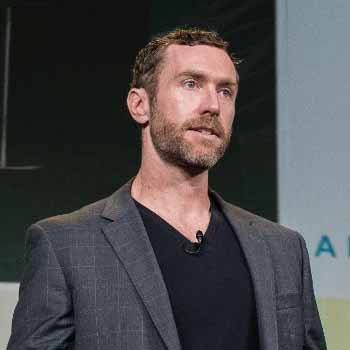 Josh Meissner
Partnering and Stakeholder Strategy Lead
National Renewable Energy Laboratory
Dr. Hoony Park
Computational Data Scientist
Oak Ridge National Laboratory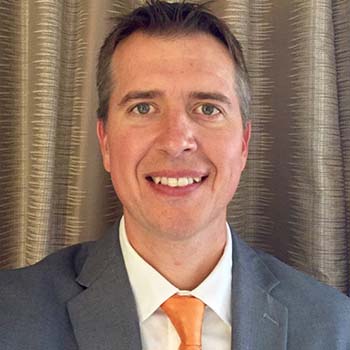 Kris Russell
Environmental Program Manager
Dallas Fort Worth Airport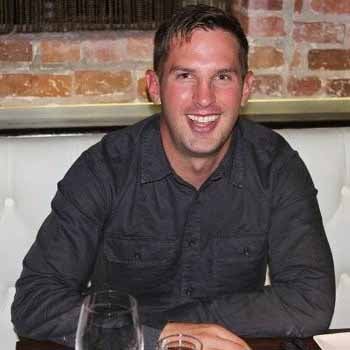 Joseph Severino
Traffic Modeling and Analysis
National Renewable Energy Laboratory
Dr. Devon Sigler
Applied Mathematician
National Renewable Energy Laboratory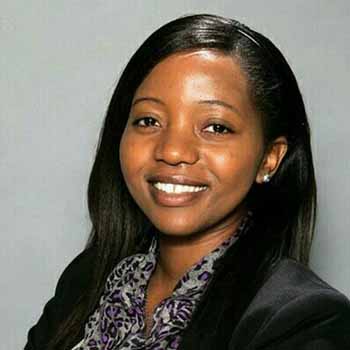 Dr. Juliette Ugirumurera
Traffic Equilibrium Modeling Lead
National Renewable Energy Laboratory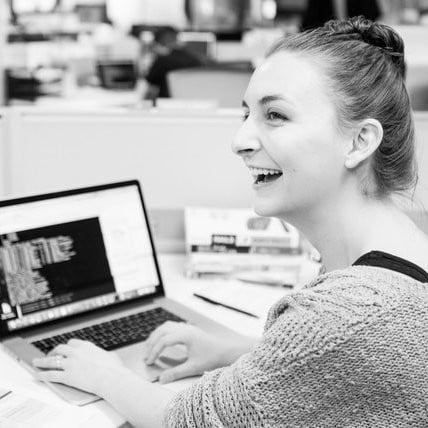 Lindy Williams
Data Scientist and Statistician
National Renewable Energy Laboratory
Dr. Stan Young
Transportation and Urban Scientist
National Renewable Energy Laboratory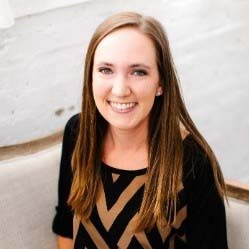 Sarah Ziomek
Sustainability Project Manager
Dallas Fort Worth Airport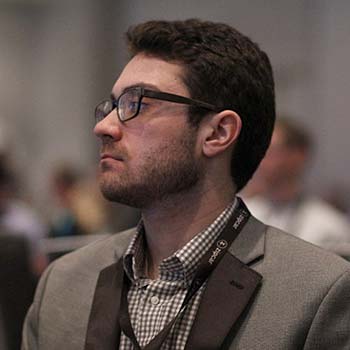 Dr. Alec Biehl
Transportation and Mode Choice
Oak Ridge National Laboratory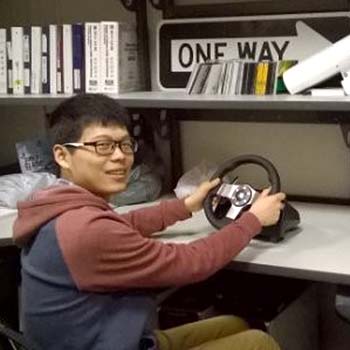 Dr. Qichao Wang
Optimization and Simulation
National Renewable Energy Laboratory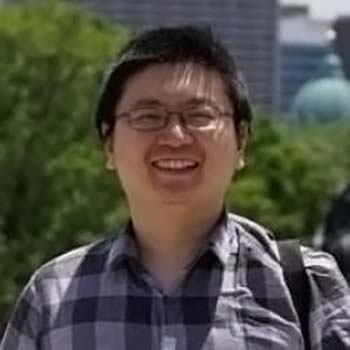 Dr. Fei Xie
Simulation and Mode Choice
Oak Ridge National Laboratory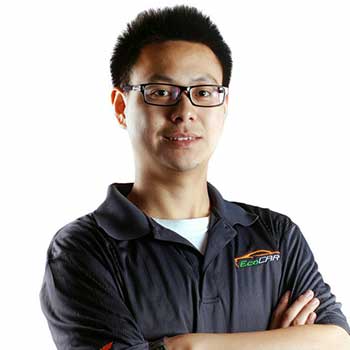 Dr. Shawn Ou
Simulation and Mode Choice
Oak Ridge National Laboratory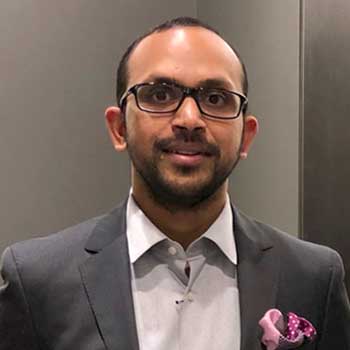 Dr. Srinath Ravulaparthy
Transportation and Mode Choice
Oak Ridge National Laboratory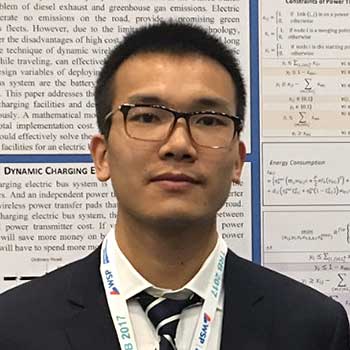 Dr. Zhaocai Liu
Optimization and Simulation
National Renewable Energy Laboratory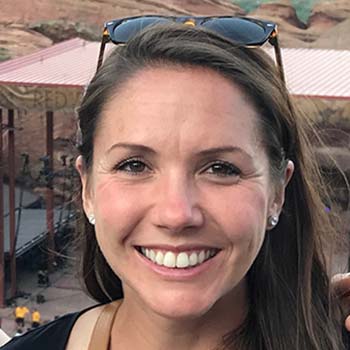 Emily Harrell
Logistics and Project Management
National Renewable Energy Laboratory
Load More