News Archive
Browse all Athena news updates including presentations, publications, and media mentions.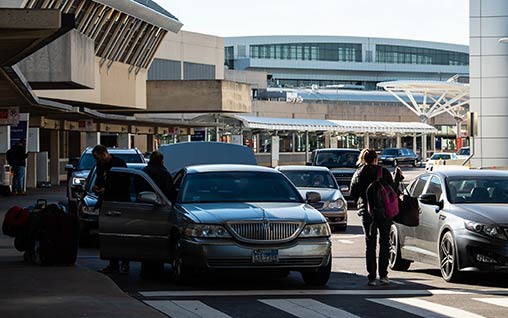 July 5, 2021
Now in the third year of the Athena project, the team has published a series of three journal articles sharing key results on shuttle bus route optimization and expanded parking choices to improve energy use and reduce operational costs at airports.
Feb. 25, 2020
Athena's Lindy Williams presented at the 2020 Conference on Data Analysis about using machine-learning-enhanced modeling to accurately forecast airport traffic and congestion.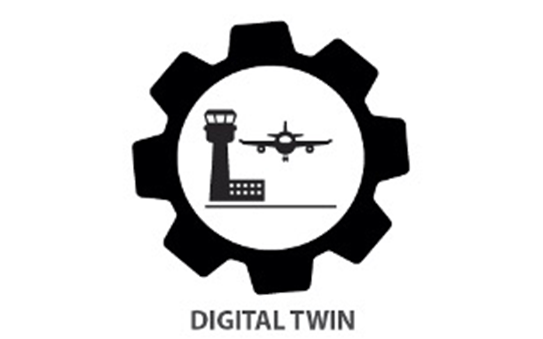 Feb. 25, 2020
Athena's lead researcher Monte Lunacek presented on how digital twins can optimize airport operations during an Engineering News-Record webinar.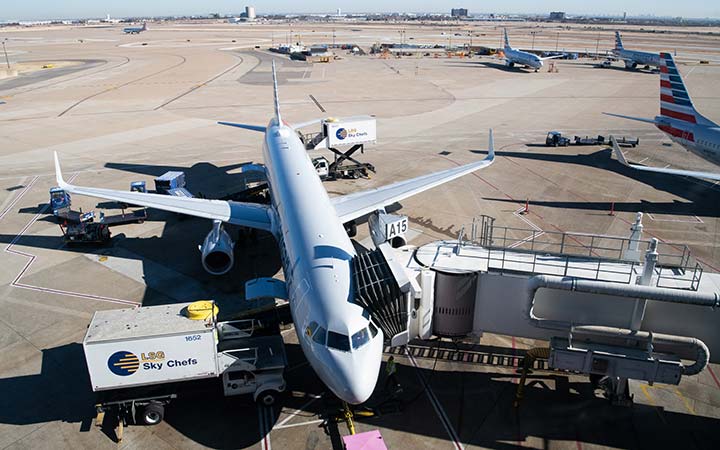 Jan. 13, 2020
Athena's Caleb Phillips is attending the ACRP Airport Terminals and Ground Access Committee meeting, where he's been invited to present about supercomputing models for advanced airport ground mobility.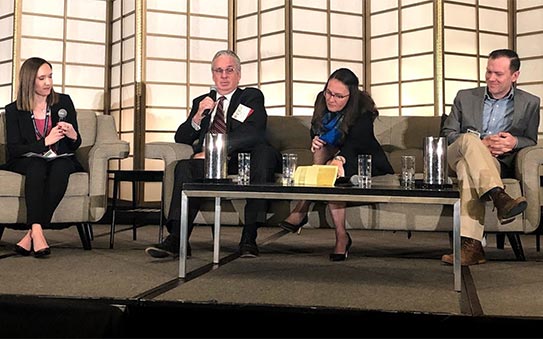 Dec. 19, 2019
We were excited to visit Chicago and participate in the Airports Going Green 2019 conference panel on Sustainability and Asset Management with our collaborators at LAX and DFW. Looking forward to next year's event!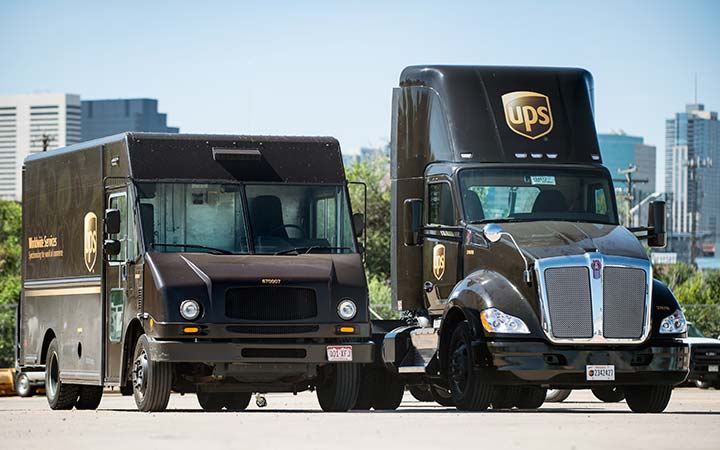 UPS, SLC Airport, and Port of Seattle join Athena team
Dec. 15, 2019
We're thrilled to share that the United Parcel Service (UPS) is now an Athena industry advisor, and Salt Lake City International Airport (SLC) and Port of Seattle have joined our technical advisory board.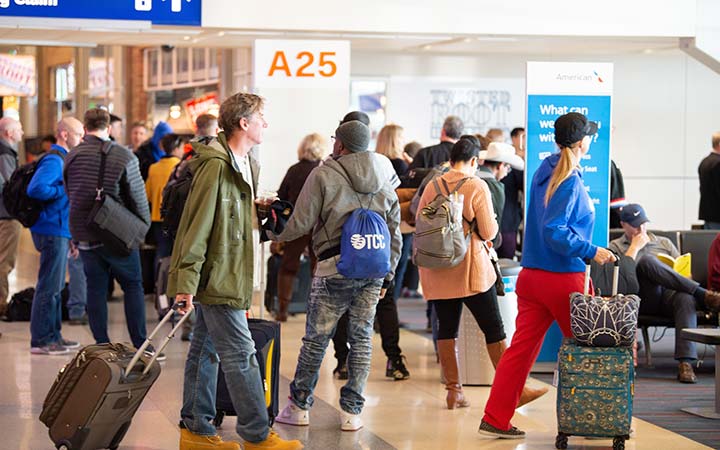 Nov. 26, 2019
Curious about how we're transforming transportation hubs like DFW? Check out our new video to learn about the innovative analysis and personalities behind our project.